Current Raid Groups 2019
Deathbook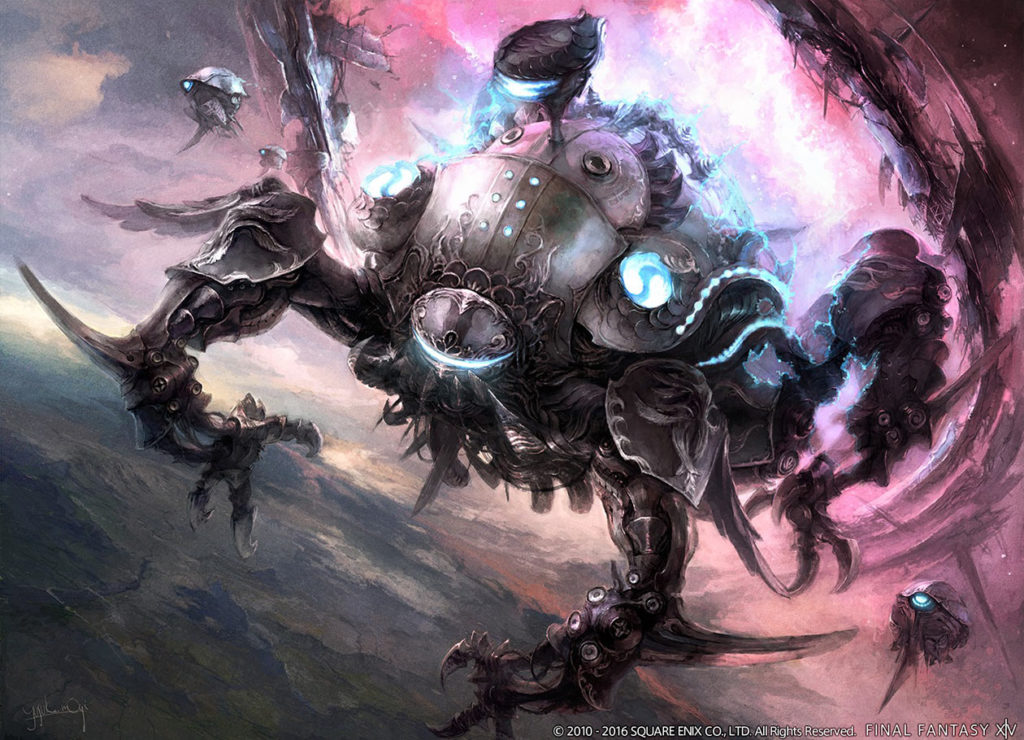 Midcore
Leader: Venom
No vacancies
Phoenix
Casual/Midcore
Leader: Asher
No vacancies
Egg
Casual/Midcore
Leader: Strubes
Currently looking for roles – please contact for details. Working on Titan Enrage

Zero
Casual / Beginners
Leader: Hex
Currently looking for melee. Thursday and Sunday nights, 8pmNZ / 6pm Melb. Working on Titan second phase but will teach for the right people.
Cub Raid
Currently on Hiatus
Teaching group for savage / ex primals
Leader: Tiger
First come, first serve. Raid days and content to be tackled will be announced prior, open to suggestions.
Genuinely running inbetween current Savage raid patches.
Last Chance Saloon
Page runs / practice / clears for Savage raiders before reset
Leader: Tiger