Current Raid Groups 2019
Deathbook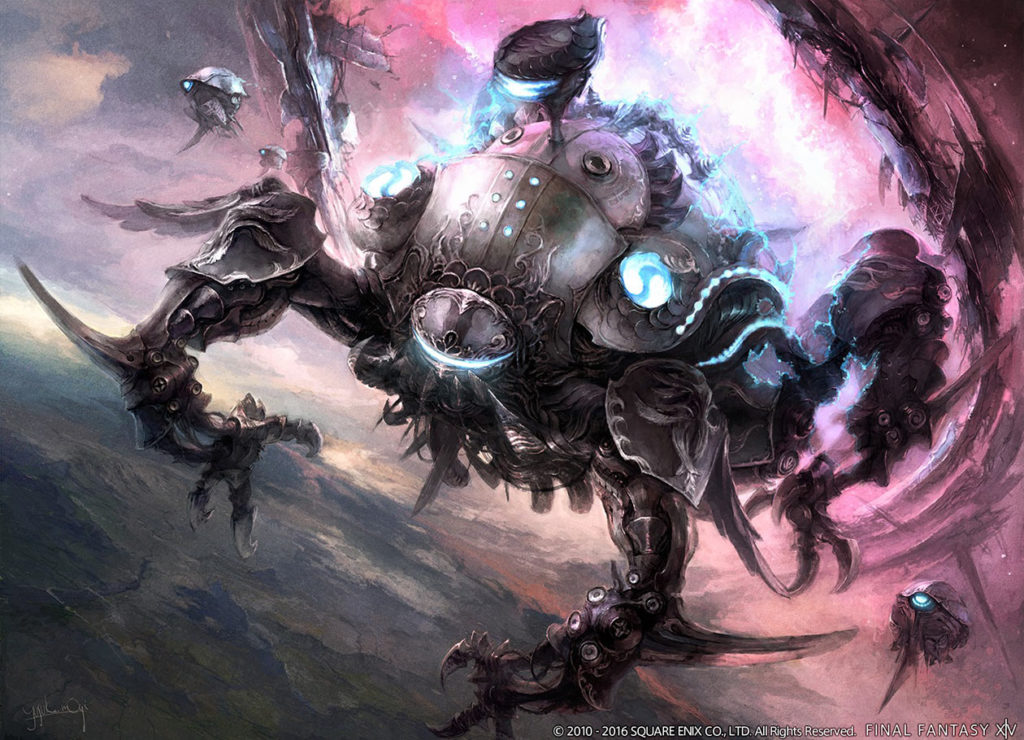 Midcore
Leader: Venom
No vacancies
Phoenix
Casual
Leader: Venom
Vacancies for Shadow Bringers – FFXIV Raid experienced Healer. Contact Asher Folgraze to apply.
Zero
Casual / Beginners
Leader: Hex
No current vacancies
Cub Raid
Teaching group for savage / ex primals
Leader: Tiger
First come, first serve. Raid days and content to be tackled will be announced prior, open to suggestions.
Genuinely running inbetween current Savage raid patches.