About Us
When A Realm Reborn was in its final stages of beta, a bunch of nerds from GamePlanet forums decided to make an Oceanic Linkshell, mostly for GamePlanet users and random Oceanic players they could find along the way. Who were these chumps? why it was Venom, Wales, White Queen, Sophia Storm, and Rekuja.
The Linkshell was a success, it was very active with almost 40-50+ players online daily. Having said that, as with most MMORPG's during the first 30 days, people leave and don't come back. The first month is never a good time to start making guilds and creating statics because the members are too unpredictable, you just don't know what's going to happen when the subscriptions begin.
The Linkshell was a mess, the inactive member-list grew and so did the subscriptions…
It was then that Venom decided it was time to create the Free Company, Hellion.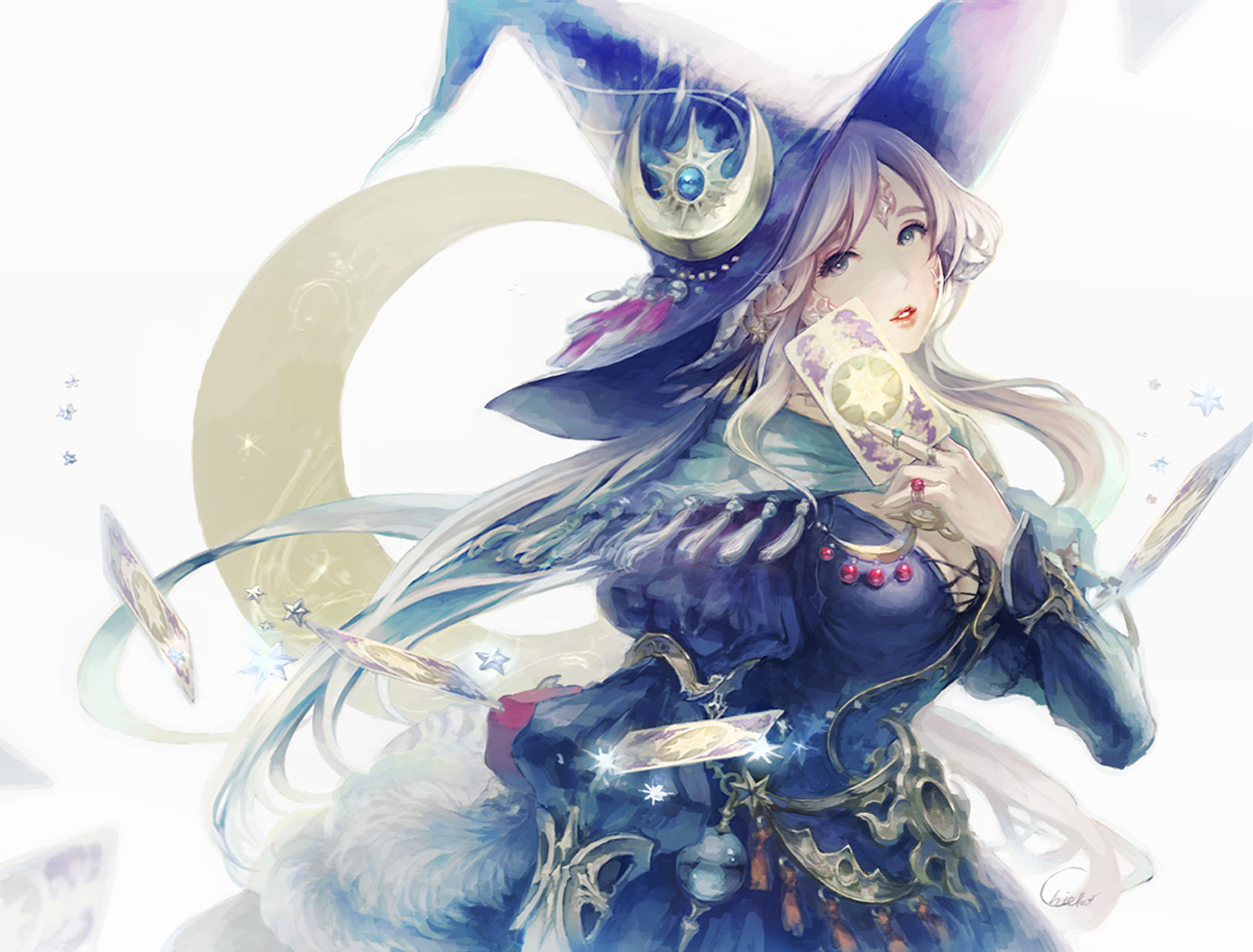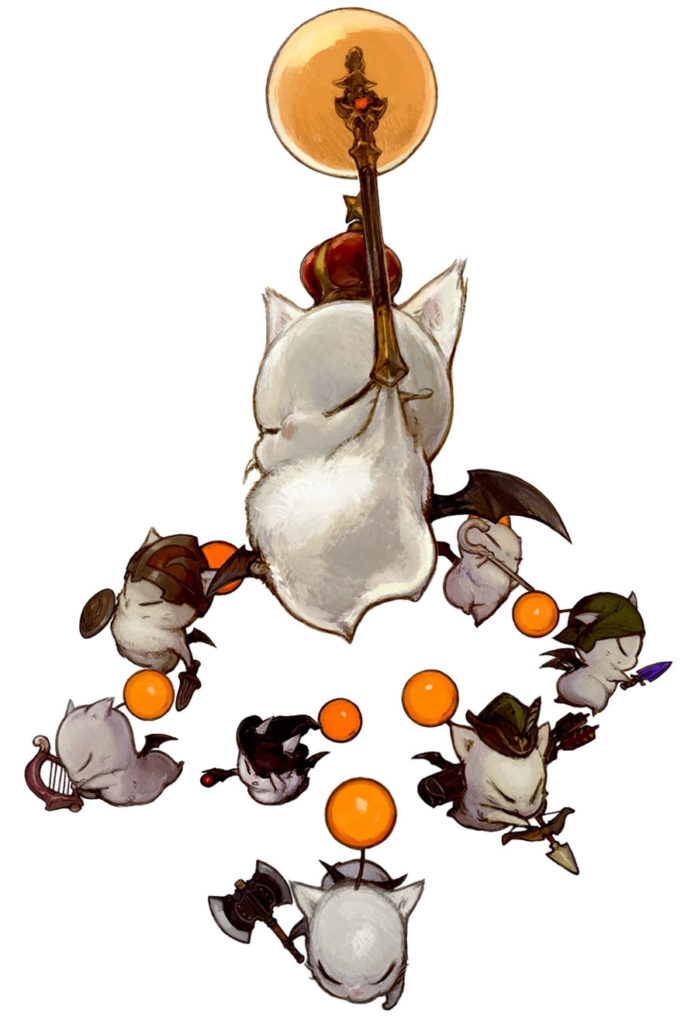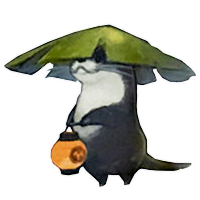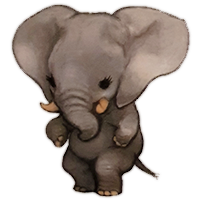 FC Information
The Hellion House is located at:
Behemoth, The Goblet
Ward 2
Plot 19
Company Actions
We run actions for anything the FC needs. Raid actions for raid days, battle experience buffs, food buffs, PVP currency buffs etc.
If you need something specific, just speak up! One of the Officers or Bloodhounds can put up Company Actions.
The Company Chest, Gardens, and Workshop
Want to build a new skin for your private house? You're more than welcome to use the company workshop. We ask that you prepare all the materials in advance, as these are LARGE crafts that take ages. It is much easier to do it all in one chunk.
We try to keep the Company Chest stocked with Chocobo feather dyes for anyone to use. If we're running low, or you can't access these, ask someone. We run a koha system where members often donate crystals, shards and materia. This is for anyone to use and not for sale. Don't be a dick.
Anyone is welcome to use the gardens, just let someone know so we can look after your plants if you're not online.
Airships and Submarines
Members ranked Hell Hound and above can take the Airships out on Exploratory missions.
If there are any required materials / treasures / housing items you'd like from the Airship or Submarine ventures, ask one of the Officers for help and we will be able to accommodate you as fast as RNG allows. As a general rule, items brought back by company ventures are for the FC but we run a list if anyone wants something specific.
Gil Donations
At this point in time it's easier to use the Company Chest to move Gil between alts. For this reason, we are no longer accepting Gil donations, thanks! Donate shards, crystals or clusters instead.
We've always been a chill FC, dedicated to helping out our own players. Please do not take advantage of the materials and services that we as a Company have worked for together. Any questions regarding the above, please see Venom.
Rank System (Behemoth)
Leader – Full administration
Venom Reginam (Dear Leader)
Alts include, Venom Vipera and Venom Tertia
Co-lead / Founder – Partial administration
Tiger Lilia (Tigress) Alts – Silver Pyxis
Wales Isendre (Unsinkable)
Officer Elite
Promote/Demote, Company Actions, Workshop, Aetherwheels, Move/Remove Furniture, Gardening, FC Application Acceptance, FC Invites
Blood Hound
Veteran members. Company actions, FC Application Acceptance, FC Invites.
Raid Leads
The same as Hell Hound with the ability to put up FC buffs for their raid groups.
Hell Hound
People who help out a lot or have been in the company for a decent amount of time. Members can garden, use the FC chest and airships.
Doing Things
Temporary Rank for members requiring temporary FC privileges.
Ruckus Pupper
New or casual members